We vow to leave no stone unturned in order to remain at the forefront of international jewelry  design. Accomplishing what we set out to do requires that we be as exclusive and select as the  luxury sector we cater for. Thus, in our quest to conquer world markets and increase brand visibility,  we limit ourselves to a few select locations only. By the same token, we restrict the production of  our jewelry to equally exclusive limited editions. 
In our unwavering pursuit of excellence, we insist on using nothing but the very finest metals and  gemstones. The resulting product is of exceptional quality, and when coupled with unequalled  service, enables us to attract a growing clientele of the most select kind.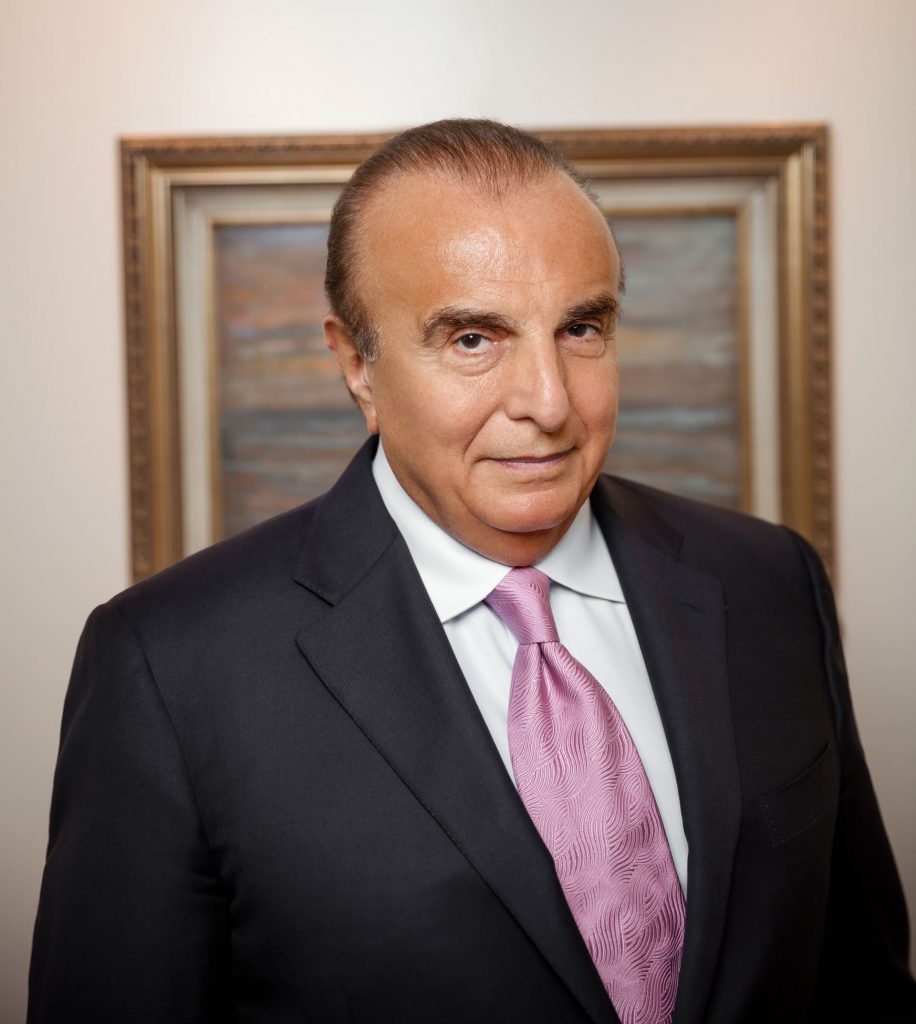 Edmond Avakian
Edmond Avakian brings more than three decades of experience to his role as the founder of Avakian, where he oversees the company's creative and strategic direction. Possessing a deep commitment to quality and aesthetics, Edmond strives for perfection in every aspect of his work. His artistry is reflected in both the finely crafted pieces he creates, as well as the ambiance of his boutiques. Having completed his education at the University of California at Berkeley, he joined the family jewelry business in 1976, with a plan to turn the family workshop into an International Household name. In 1984, the company was relocated to Geneva, Switzerland, the hub for luxury jewelry and watches. 
Dedicated to maintaining a memorable brand, Edmond has developed a line of elegant jewelry and unique masterpieces, some of which are inspiRed by his engineering background. Each collection comes in a unique combination of colors, congruent with Avakian's daring style. Today, Avakian is the trusted jeweler to some of the world's leading dignitaries, Royal Families and celebrities.